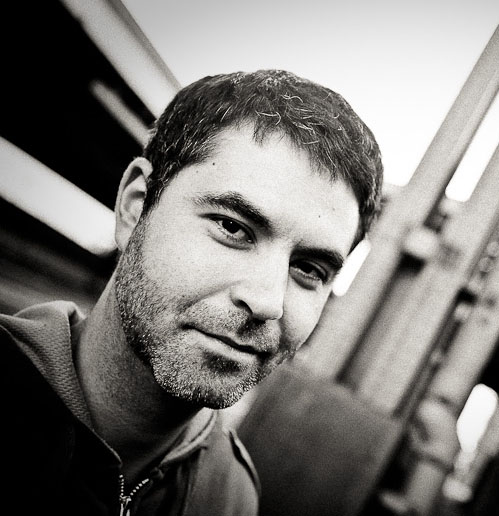 Documentary photographer and anthropology practitioner based out of New York City.
As a photographer, I specialize in the visual documentation of general news, historic events, natural disasters, poverty, and societal change. I earned a Bachelor of Science in Design Arts from Drexel University. I'm a contributor to prominent news and commercial publications, non-profit organizations, and web-based content. My skill set expands into digital printing and image retouching.
As an anthropology practitioner, I'm trained in the four sub-fields of anthropology with emphasis on cultural/political aspects. I earned a Master of Arts in Anthropology from CUNY-Hunter College. Areas of focus include technological modernity, policy analysis, development, visual anthropology, environmental sustainability, labor rights, poverty, medical anthropology, and geopolitical relations. Proficient in researching, planning, and conducting ethnographic fieldwork both domestically and internationally. I am skilled in field observation, conducting interviews, and qualitative or quantitative research methodologies. My skill set is versatile with practical applications in strategic planning solutions relevant to governmental, NGO, private sector, and academic opportunities.